Dear Child: Netflix's Latest Must-Watch Thriller
This German limited series has taken Netflix by storm.
Updated: October 2, 2023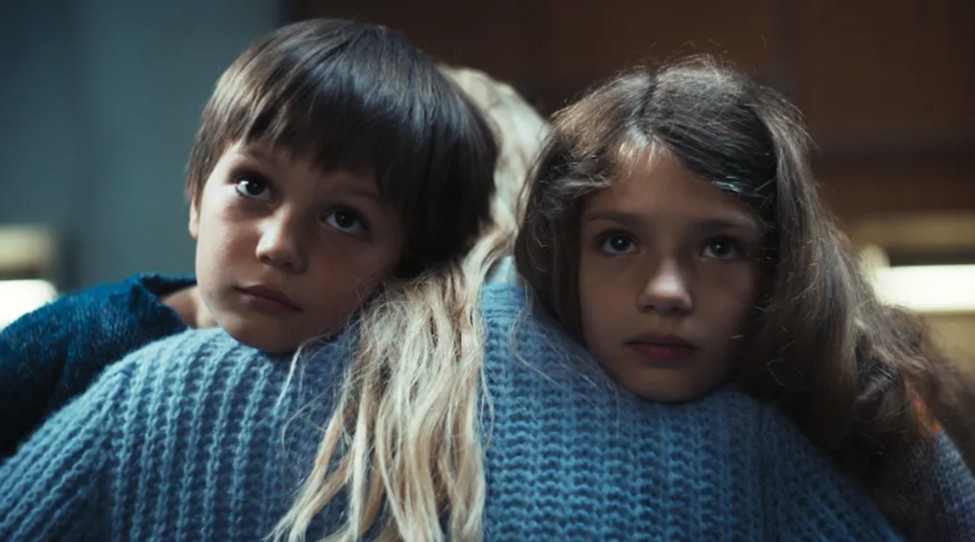 Netflix's newly released series, Dear Child (Liebes Kind), has continued to attract viewers as the series promises a captivating storyline. Now sitting in the global top 10 most watched series on Netflix, Dear Child is a six-part psychological thriller based on the novel by Romy Hausmaan, and directed by Isabel Kleefeld.
Set in a fascinating yet mysterious small town, "Dear Child" delivers an emotional roller-coaster ride, exploring the complexities of family bonds, personal dilemmas, and the interconnected mysteries of its characters.
It tells the story of Lena, who, alongside her two children, Hannah and Jonathan, live in a highly secure and isolated house where their daily activities are being regulated, from mealtimes to bedtime. However, everything changes after Lena escapes following a near-fatal car accident, taking her daughter Hannah with her.
What makes "Dear Child" so captivating to watch is its unique storyline, which focuses on themes of redemption. Lena's parents, who have been searching desperately for their missing daughter for nearly 13 years, incidentally arrived at the hospital on the same night Lena was admitted. The mystery worsens, and the nightmare unfolds.
Seemingly unrelated incidents merge into a narrative that defies expectations, guiding them through unexpected twists as they find the links between the woman's escape and the long-unsolved missing case.