The Super Mario Bros. Movie Lands on US Netflix in December
Our favorite plumbers are coming to Netflix just in time for the Christmas holidays.
Updated: November 27, 2023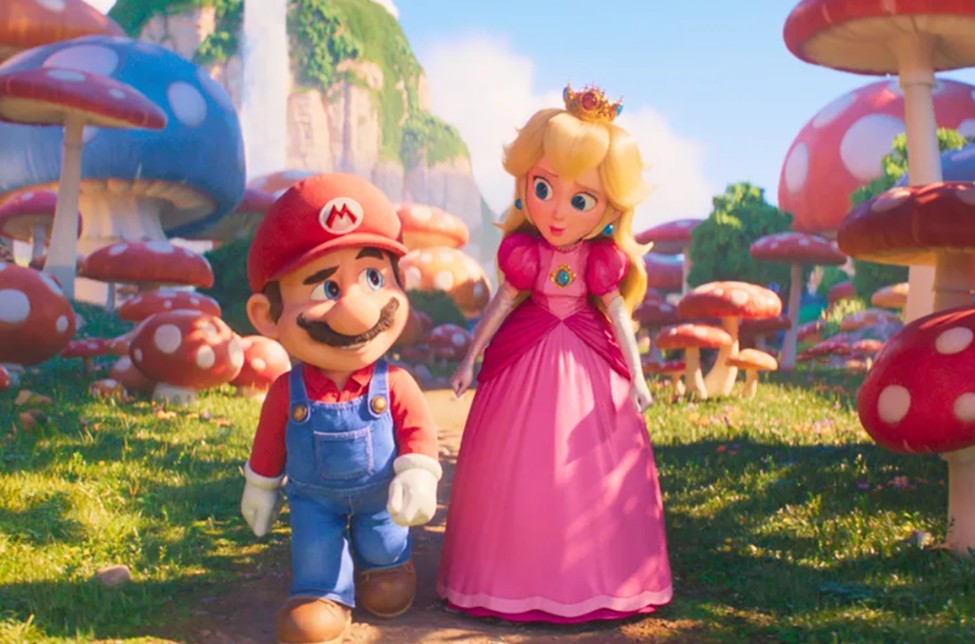 Netflix is gearing up for the release of the blockbuster film, 'The Super Mario Bros. Movie", scheduled to hit its platform on December 3 in the U.S. Interestingly, the movie initially debuted on Peacock in August and has managed to sustain its appeal, attracting audiences even after three months.
The strategic decision to release the film in December aligns with the festive spirit, making it a celebration month with holidays just around the corner. This move capitalizes on the trend of family-friendly series and movies dominating the top 10 lists in 59 countries from Thanksgiving to Christmas.
'The Super Mario Bros. Movie" follows the adventures of our two favorite plumber brothers, and best friends, with contrasting personalities. Mario, portrayed by Chris Pratt, exudes bravery and a spirited "let's-a-go" attitude, while Luigi, played by Charlie Day, tends to shy away from action.
The narrative unfolds as the brothers navigate their plumbing business in the Mushroom Kingdom, encountering a power-hungry villain named Bowser, skillfully portrayed by Jack Black. The plot turns exciting as the brothers join forces to defeat the formidable antagonist.
The star-studded cast, featuring Keegan-Michael Key, Seth Rogen, Fred Armisen, and Sebastian Maniscalco, adds depth to the animated adventure.
Originally released in theaters in April, the film achieved remarkable success, amassing over $1.36 billion globally. Notably, it secured the second-highest-grossing title of the year and clinched the title of the highest-grossing video game adaptation of all time. Additionally, it claimed the spot as the third-highest-grossing animated film in history, solidifying its place as a record-breaking cinematic phenomenon.