Netflix's Berlin: A Journey Before the Heist
Berlin returns to Netflix in December to plan one of his most ambitious robberies ever.
Updated: November 7, 2023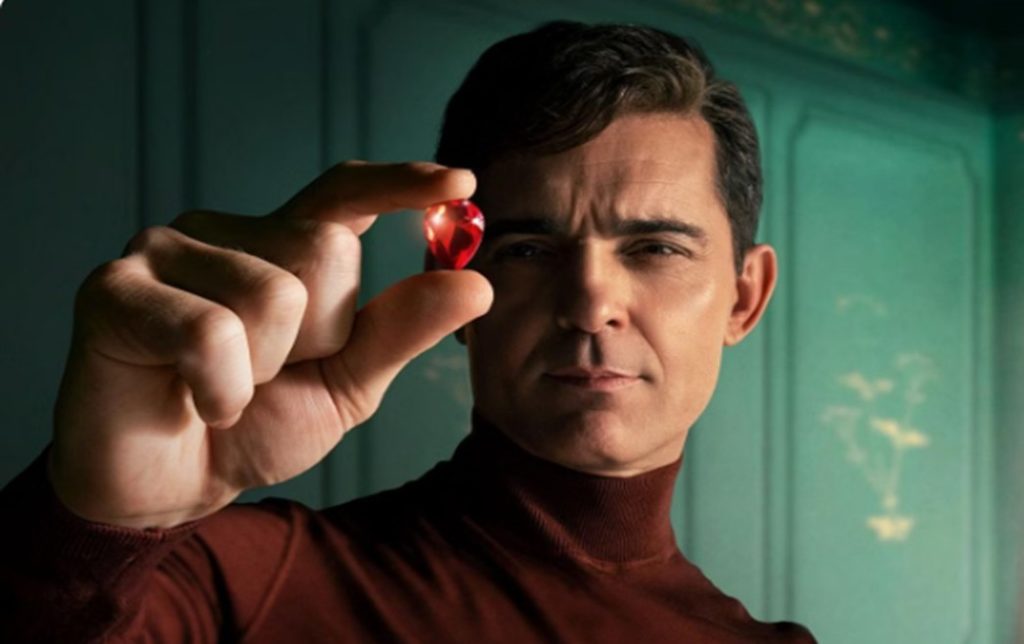 Netflix has announced a spinoff series called "Berlin" from the Money Heist franchise, scheduled to debut on December 29, 2023. The show will comprise eight episodes and will serve as a prequel to the original series that ended in 2021 after a successful five-season run.
The spinoff is named after the character Berlin, also known as Andrés de Fonollosa in Money Heist. It will delve into Berlin's life before his involvement in The Professor's notorious gang.
Confirmed sources have revealed Pedro Alonso's return to portray Berlin in the prequel. The teaser also hints at the involvement of other prominent names. Alex Pina, the original creator of Money Heist, serves as the producer, with Esther Martínez Lobato, David Oliva, and David Barrocal as writers.
Berlin portrays a character both loved and despised, as highlighted in the teaser released earlier this year. It showcases Berlin planning a heist with his gang to steal €44 million from a top Paris auction house and engaging in an affair with the owner's wife.
The official synopsis, as per Netflix, states:
"Back to his golden age before the events of Money Heist, Berlin, and a masterful gang gather in Paris to plan one of his most ambitious robberies ever."
The teasers reveal a different portrayal of the titular character compared to Money Heist. Alonso depicts a more vibrant and relaxed thief, contrasting his terminally ill character from the original series, who served as The Professor's elder brother and second-in-command.