Netflix's 'One Piece' Series: A Bold New Take on a Beloved Anime
After seven years in development, the live adaptation of the cult anime One Piece finally hits Netflix.
Updated: October 2, 2023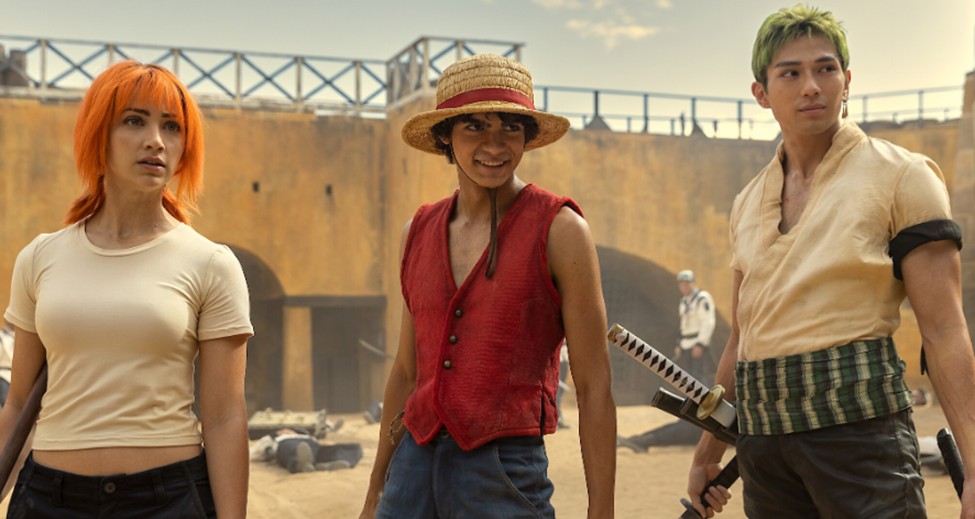 Netflix's live adaptation of "One Piece" underwent a thorough seven-year development process, marking the streaming giant's earnest endeavour to bring a beloved manga-to-anime series to life. The series finally made its debut on Thursday, August 31.
The adaptation was shaped under the guidance of manga creator Eiichiro Oda, who assisted in production. Oda actively engaged with the production team through on-site consultations and offered insights directly to the passionate fan base.
"One Piece" originated as a manga series by Japanese artist Eiichiro Oda in July 1997, premiering in the pages of Weekly Shōnen Jump magazine. With a staggering 516.6 million copies sold, it stands as the highest-selling manga of all time. The resounding triumph of "One Piece" has also elevated Oda to the rank of the 10th bestselling fiction writer in history, a testament to his remarkable writing and illustration talents.
The manga was later adapted into an anime series premiering on October 20, 1999, and spanning over 1,000 episodes. This anime adaptation is also available on Netflix.
Netflix's logline for the series encapsulates the essence of "One Piece":
"Based on Japan's highest-selling manga series in history by Eiichiro Oda, 'One Piece' is a legendary high-seas adventure unlike any other. Monkey D. Luffy is a young adventurer who has longed for a life of freedom since he can remember. Luffy sets off from his small village on a perilous journey to find the legendary fabled treasure, 'One Piece,' to become King of the Pirates! But in order to find the ultimate prize, Luffy will need to assemble the crew he's always wanted before finding a ship to sail, searching every inch of the vast blue seas, outpacing the Marines, and outwitting dangerous rivals at every turn."